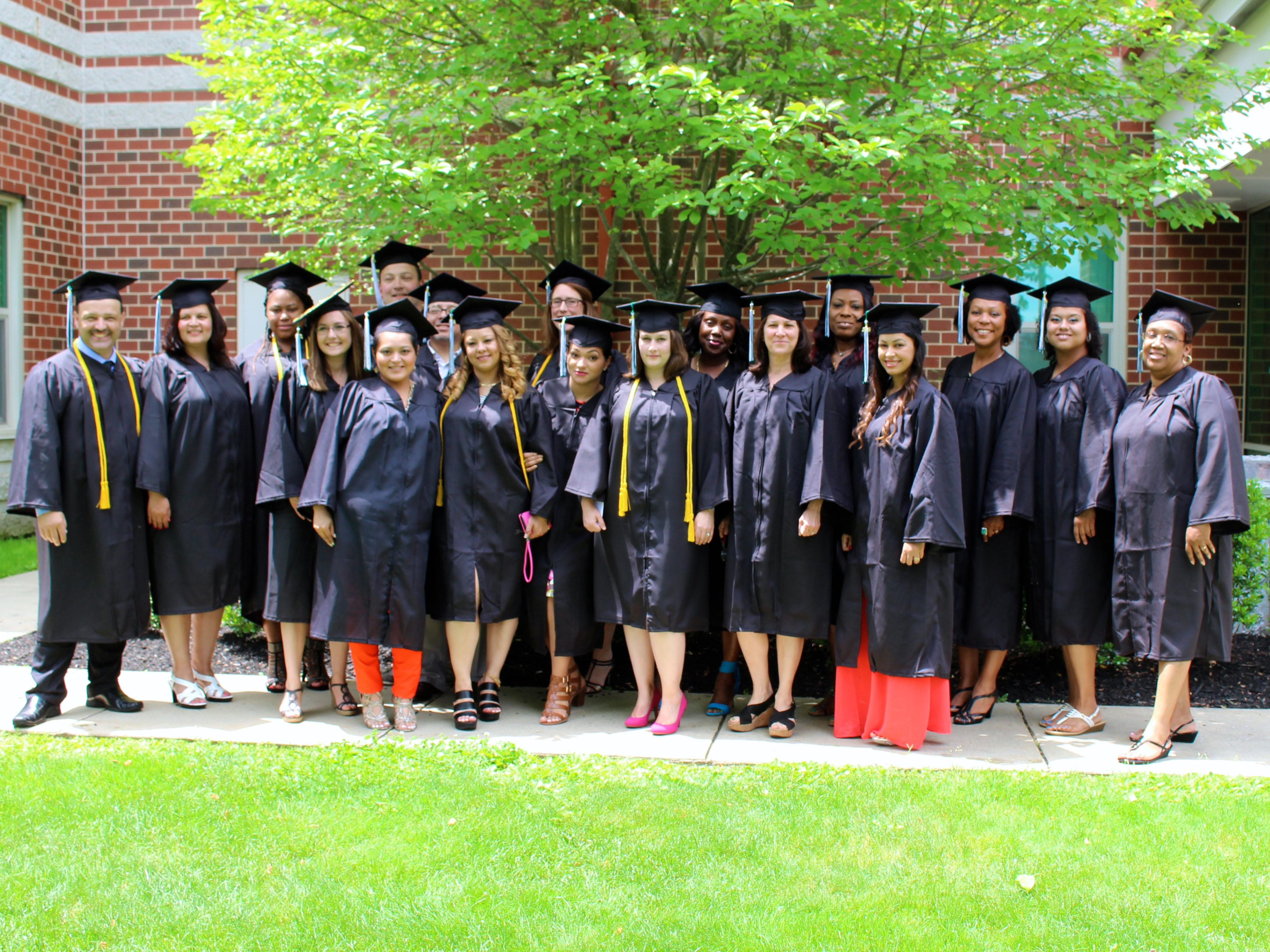 To Our Alumni: Welcome!
We welcome more than 70 graduates to our Alumni Association! Our connection is deep. Who could easily forget our shared experiences gathering over pizza, supporting each other through Exhibitions, making a homework deadline through late night emails and texts, and our tears and celebrations at graduation? We are forever connected and the CU Alumni Association is our network.
The Alumni Association is designed to provide support to one another. Whether you are just looking for a classmate, want to give or receive career insights, or are just curious to know what's happening with your CU cohort; the mission of the Alumnae Executive Committee is to make it easy to stay in touch, stay connected, and continue supporting each other.
To this effect, we have created a Facebook group specifically for the CU Alumni community. In this group, you are free to post what you are doing in the community, reach out to classmates and friends, or just brag about accomplishments. As well, share with others how you are progressing with your projects and continue to engage. The CU Community is Amazing!
Click here to join the group!
We encourage you to visit campus, consider mentoring a current CU student, serving on the Alumni Executive Committee, or volunteering to plan fun and exciting events. Spread the word about your success as a Grad, let others know they can accomplish their dream of completing their Bachelor's Degree.
Let's build our individual and collective future together.
Feel free to reach out to the CU Alumni Executive Committee!
Sincerely,
Matthew Bastan, Chachi Carvalho, JaNet Hall, Lisa Neibels, Sherry Rivera, & Janie Sequi
The Alumni Executive Committee